Stargazing Side Quest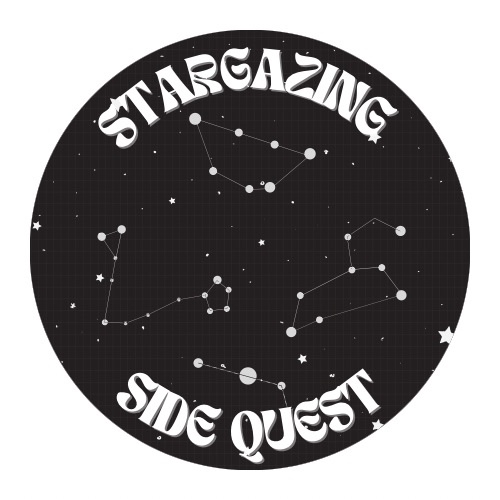 Here's this week's side quest from Maighdlin Kelly, the astrologer extraordinaire:
For Week 37 we will be looking for the constellation Aries!
To find Aries tonight, you can start the same way we've been starting the last few
#WUFO
side quests by finding big bright Jupiter in the sky. From there you can find last week's side quest Pisces.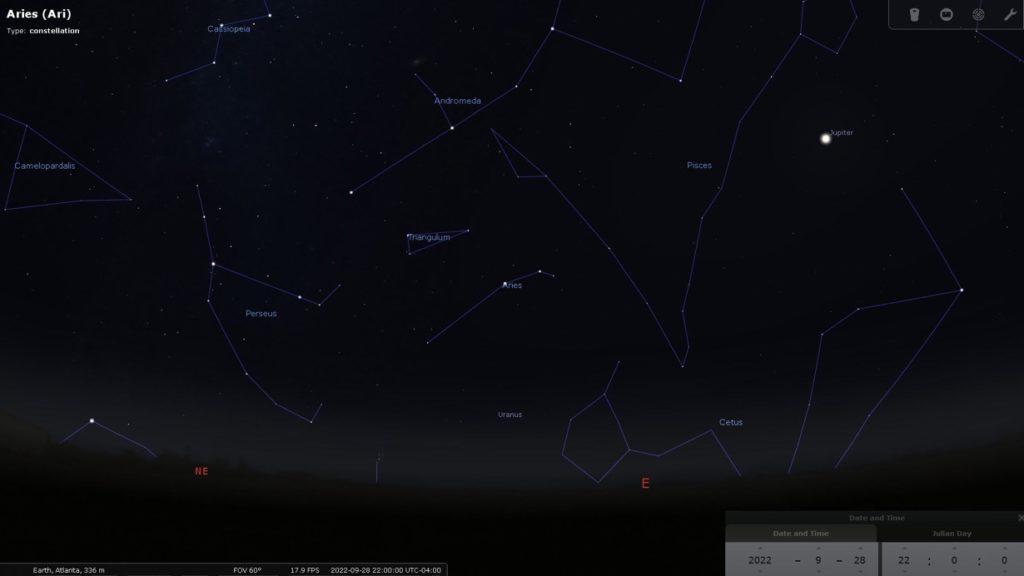 Keep moving toward east-northeast to find a pretty bright magnitude 2 star named Hamal – that's the brightest star in the constellation Aries. ♈️ is a pretty small constellation, unlike ♓️ but because Hamal is brighter than any of the stars in Pisces, itll be a little easier to find. Remember you can use sky map apps to help! I recommend them and use them all the time. Those of you with a telescope can find the Fiddlehead Galaxy (NGC 772) in this constellation. Tonight will be a great night for observing dimmer objects since there's a new Moon.
To learn more about this constellation check
this
out!