Click here for this week's (Decemeber 7, 2022) Wednesday UFO Post
---
WHAT IS A UFO WATCH PARTY?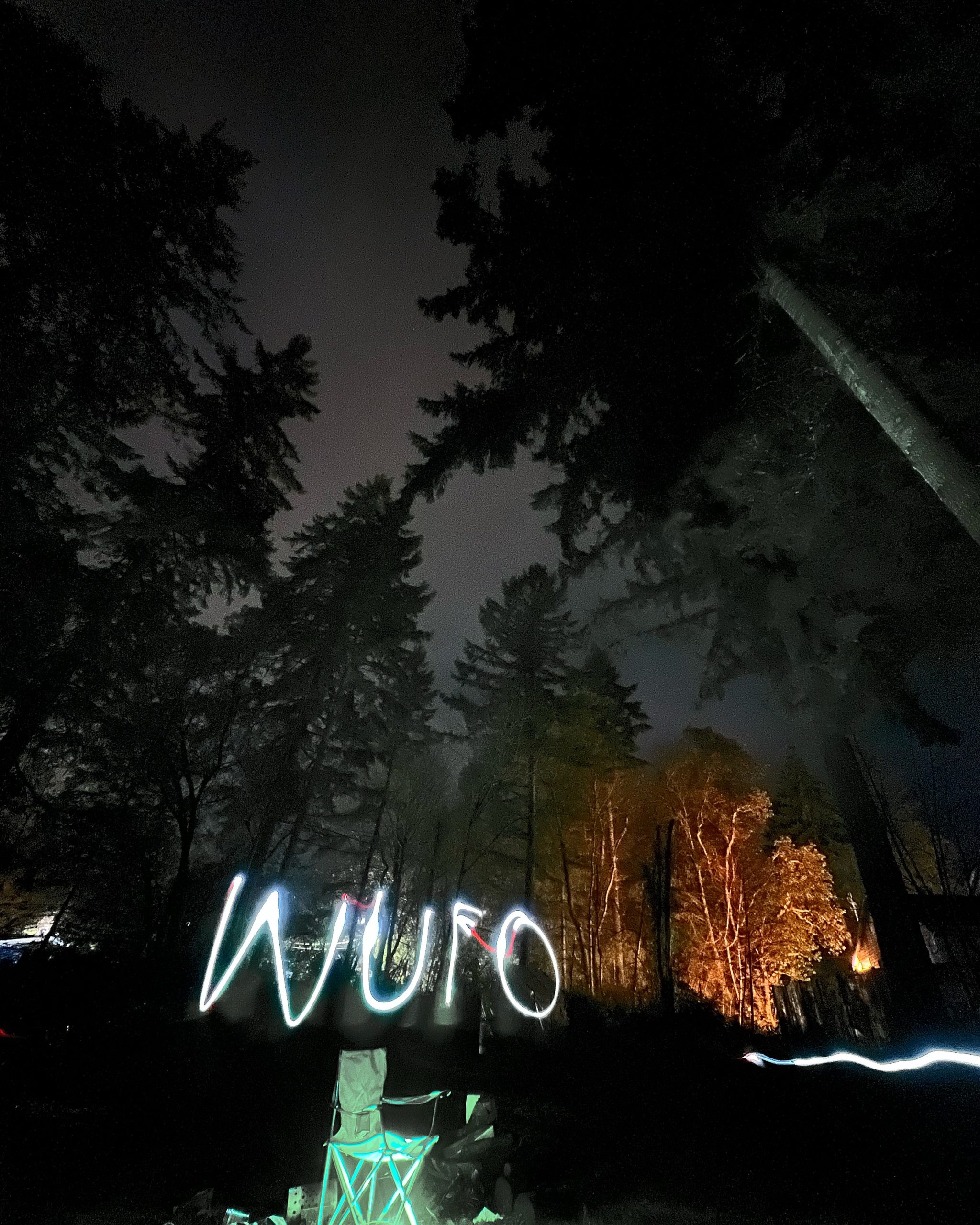 According to the great John Keel, the best time to see a UFO is on any Wednesday night at 10 PM (Mothman Prophecies, pp 143-144). Based on Keel's research, we decided to form an official Wednesday UFO Watch club! It is 100% open, free, and you can even participate virtually/remotely!
What is the purpose of this, you may ask? The goal is to get as many folks as possible to simply look up – gather some snacks, chairs, lights and make an event of it. This club is 100% open to everyone and is 100% free. Read more in the FAQ.
We encourage you to do Wednesday UFO Watch every Wednesday night, at 10 PM your local time.
Join us for our stream here at wufo.watch every Wednesday starting at 8:30pm PST.